How to Connect Step By Step:
If you have Clean Interlude Client you need to Download this Zip File (klick here)
After you Download the l2olddays.zip go to your LineageII folder and DELETE ONLY YOUR SYSTEM FOLDER.
Example: c/program files/Lineage II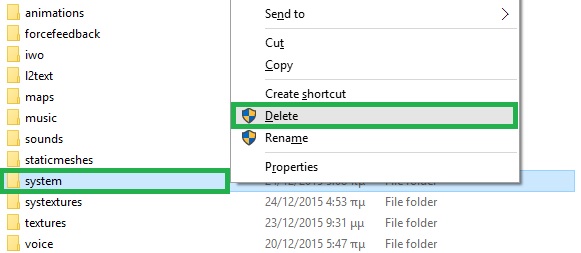 When you Delete your old system Folder Extract the l2olddays.zip INSIDE to LineageII foler (attention delete only your old system folder,all other files if ask you to replace say YES)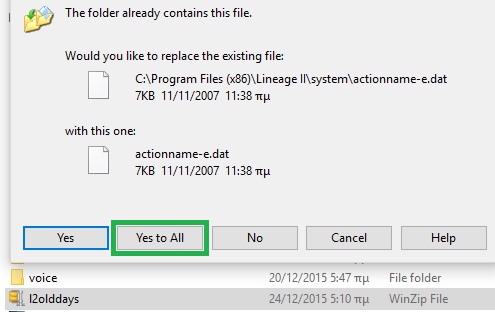 And you are ready,go inside to system folder (c/program files/lineage II/system) find l2.exe right click Send to> Desktop (Create shortcut)
and you are ready! Account Create is Auto.
Patch Updated 07/02/16